We have had three cohorts of graduates since the establishment of the first international program in the National Education System in 2018.
We offer five international curricula tracks and collaborate with 15 international schools in 8 countries to co-teach our courses.
20% of the students in the school are enrolled in international articulation/dual diploma (certificate) programs.
40% of our international program students have been admitted to the top 100 universities in the QS Global Rankings.
82% of our international program students have achieved scores above the average in the English section of Taiwan's college entrance exams (General Scholastic Ability Test).
The average IELTS score for international curriculum students is 6.8.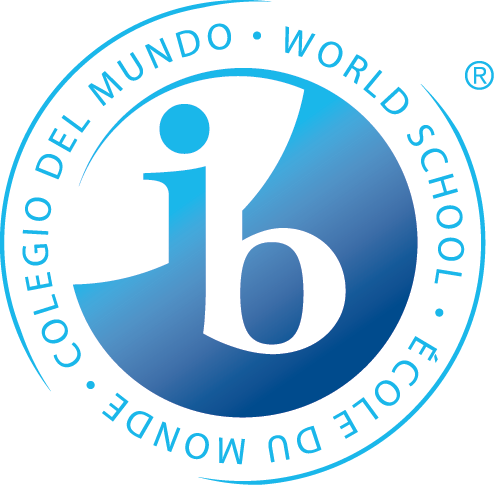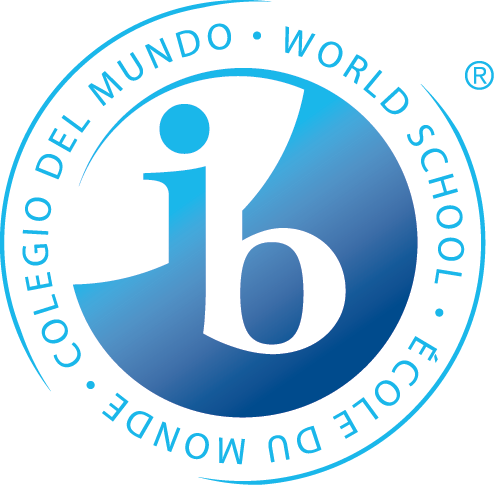 We offer two tracks of International Baccalaureate (IB) programs, the IBDP and the IBCP.